Pipersville local Moving and Storage Company Specializing in Apartment Moves, Packing, Senior Relocations and Junk Removal.
litemovers is a fully licensed and insured local moving company, staffed by professional, courteous movers. View our testimonials to see the high level of service we deliver.
Litemovers has experience in Pipersville moving :
We offer a range of moving, storage and junk removal services in Pipersville, Pennsylvania, 18947, the Mainline and the five county greater Philadelphia area, including:
Small to medium size moves
Moves to New York City and the New Jersey Shore
Moving, Assembly and Disassembly of Exercise equipment

Moving heavy, bulky items from one room to another

Moving Storage Units

Loading your truck for your move
"Shawn and Ian were great – I would highly recommend them!"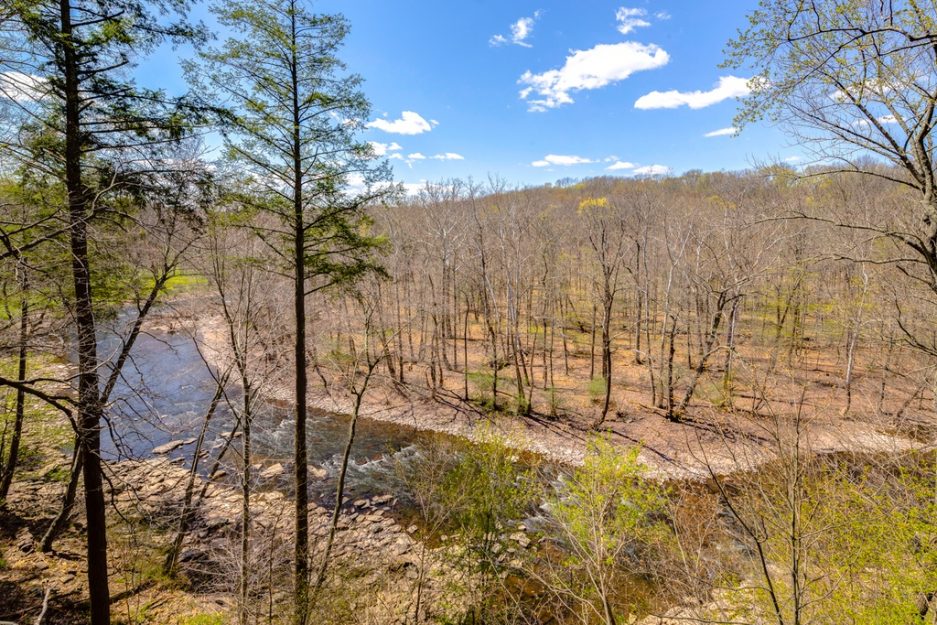 Pipersville is a small town in Bucks County, Pennsylvania, and moving there can be a pleasant experience if you enjoy living in a quiet, rural setting. The town has a population of around 8,000 people and is known for its scenic beauty and historic buildings.
When moving to Pipersville, you can expect to find a close-knit community with a strong sense of local pride. The town has a variety of local businesses, including small shops, cafes, and restaurants, as well as larger chain stores in nearby towns. The area also has several parks and recreational areas, such as Lake Galena and Peace Valley Park, which offer opportunities for outdoor activities like hiking, fishing, and boating.
One of the benefits of living in Pipersville is the relatively low cost of living compared to nearby urban areas. However, it is important to note that the town is located about an hour away from Philadelphia, so residents may need to commute to work or other activities. The town is also in close proximity to other popular destinations in the region, such as New Hope and Doylestown.
Overall, moving to Pipersville can be a great option for those looking for a peaceful, rural community with easy access to nearby urban areas and outdoor activities.